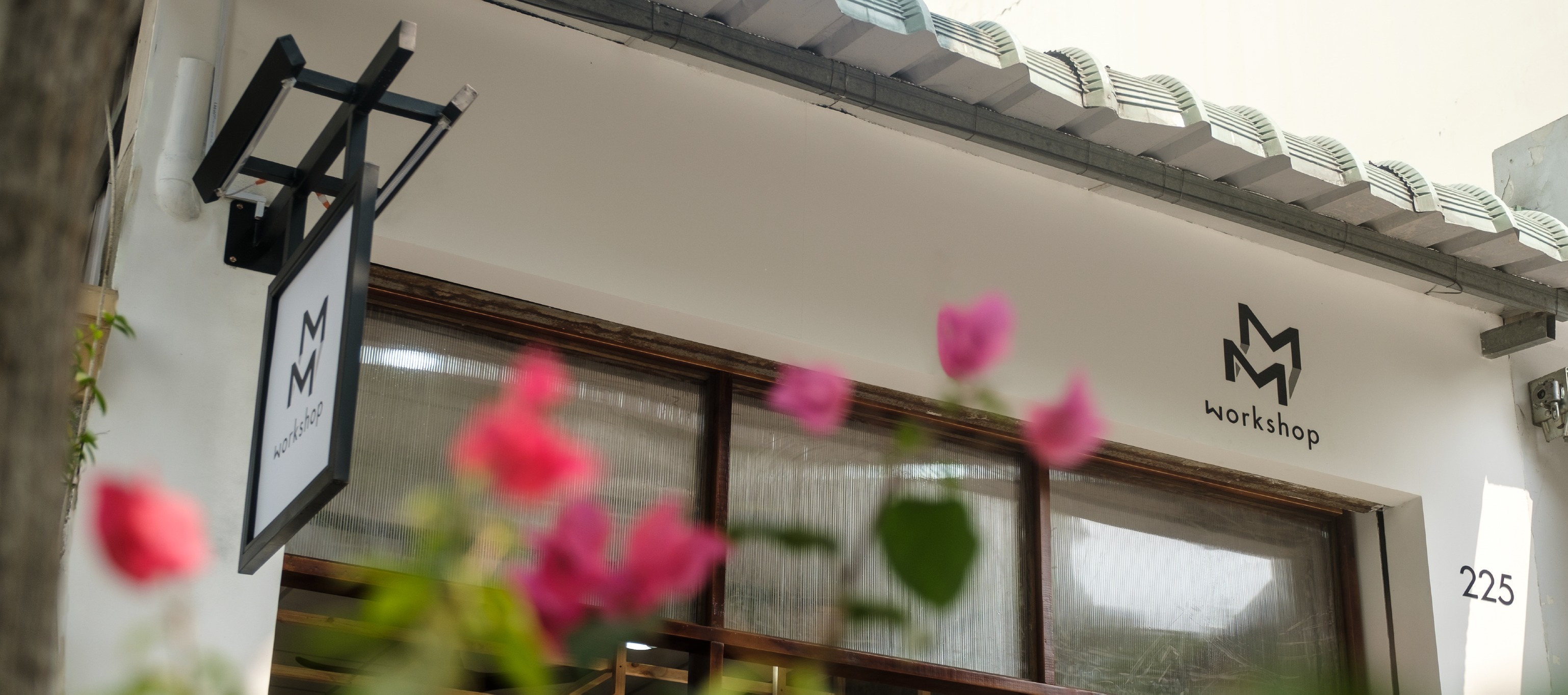 To create a connection between people, M&M Workshop was born not just an ordinary cafe shop. We provide customers with diverse and unique experiences to build emotions and create a friendly space where people can chat and participate in activities together.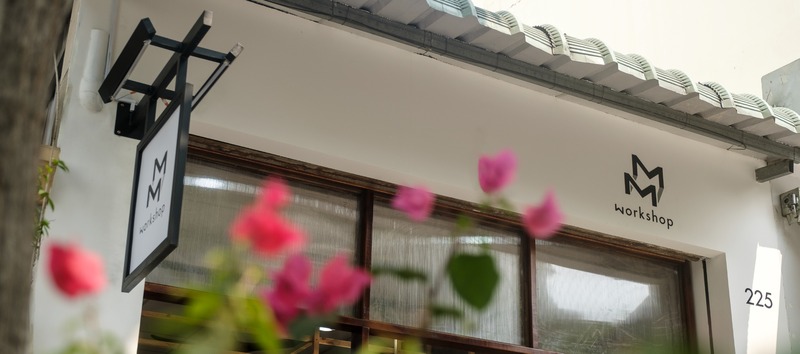 We put our heart into choosing high-quality coffee grown in Vietnam and bring intense passion into every cup of coffee. M&M Workshop always follows the traditional way of making coffee. At the same time, we combine other ingredients to create unique coffee cups with many levels of flavour. We also provide trending and healthy drinks for customers to bring more special experiences, including:
Coffee: Black coffee, milk coffee, white coffee, latte and salted coffee

Fruit tea: Peach tea, lychee tea, butterfly pea flower lemon tea, hibiscus tea

Healthy tea: Passion fruit kombucha, strawberry kombucha

Milk tea: Butterfly pea flower milk tea
The labels are designed with the message of lighting the love for orphan children at Tay Ninh Deaf Children's Care Center.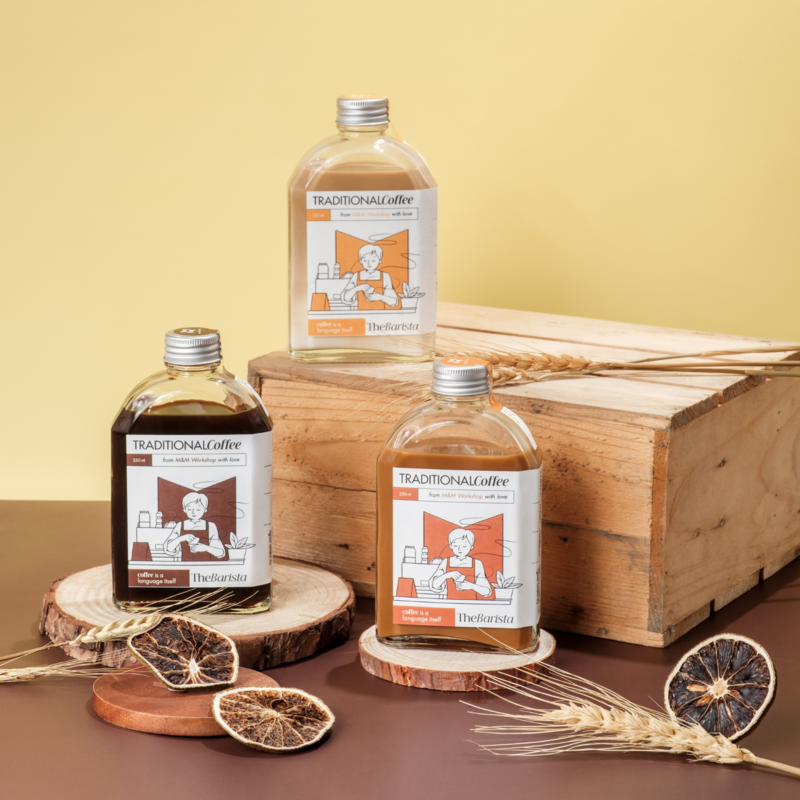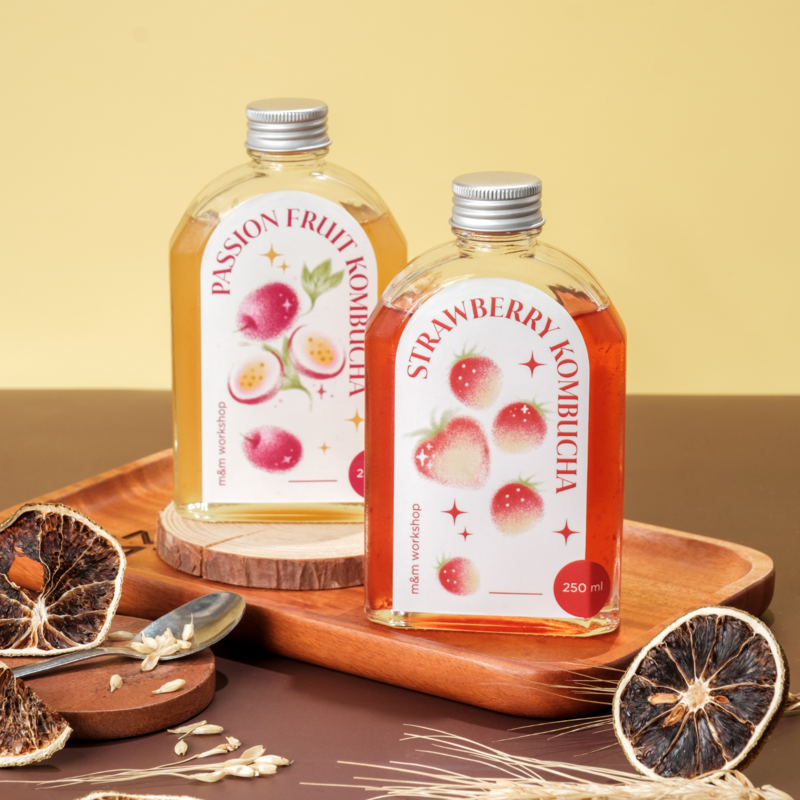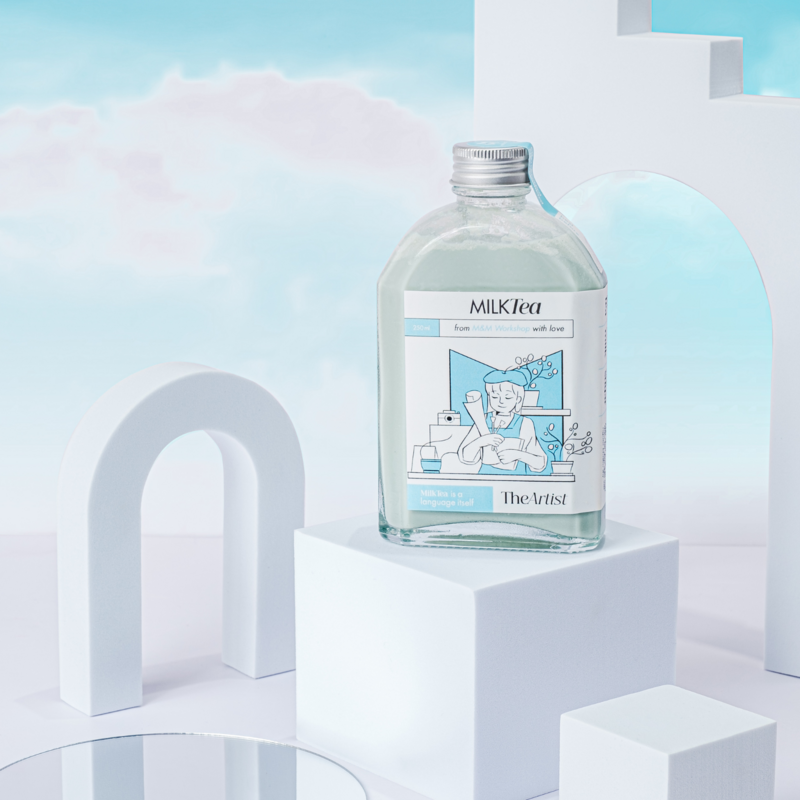 In addition, we create a comfortable and inspiring workspace where people can connect with like-minded individuals, and meet the need of "work and chill". You can blend into the quiet environment to comfortably work and kick-start your creativity, take pictures at a beautiful corner to create a feeling of closeness and modernity. Specially, this space is not only a place to enjoy coffee but also a diverse playground, where to organise workshops and explore creativity. We encourage people to develop and push their limits to a colourful world and interesting entertainment.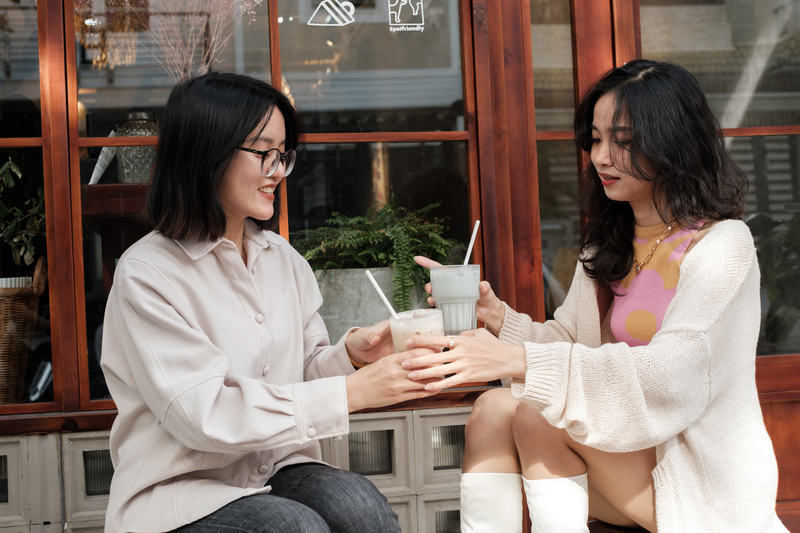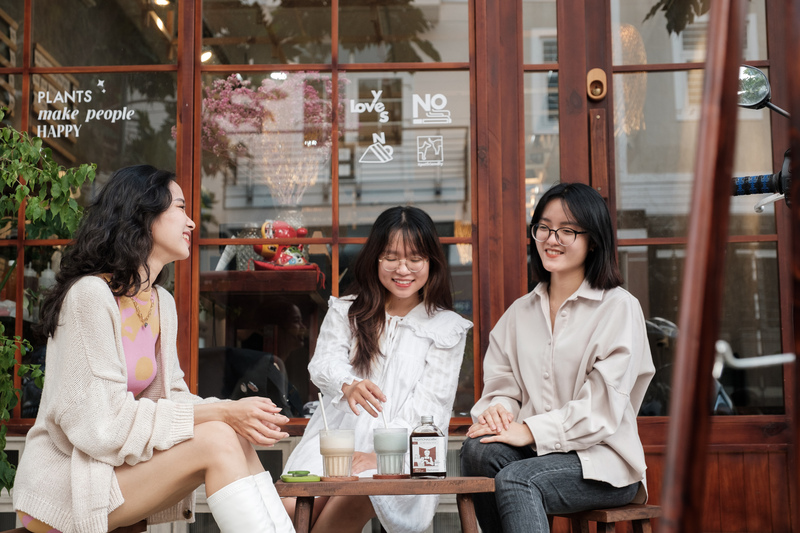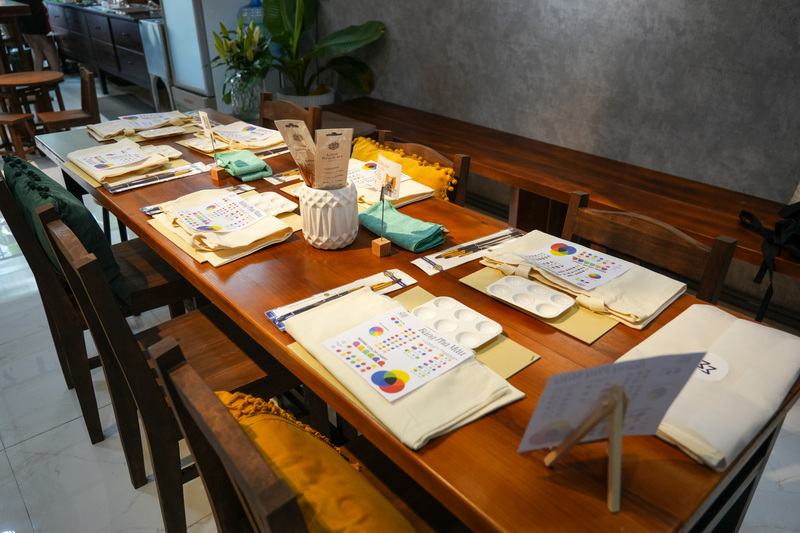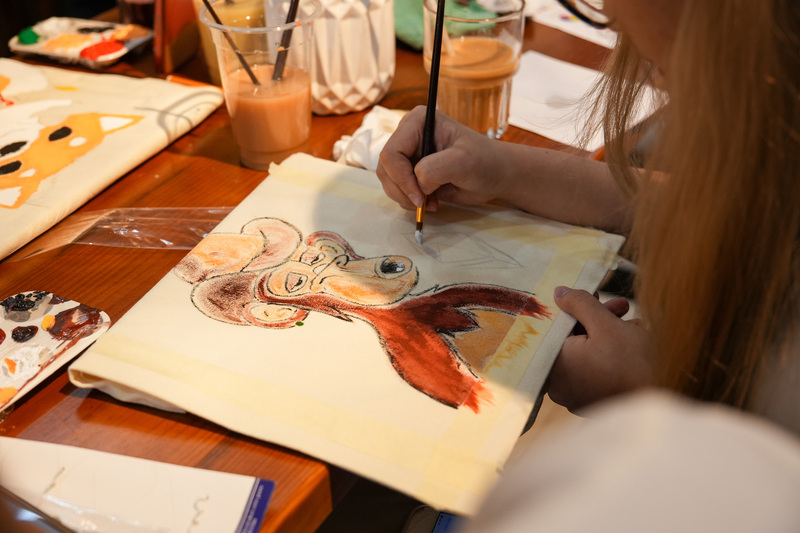 M&M Workshop hopes customers can enjoy great coffee and become part of a passionate community where everyone grows and shares joy together.
Information form: CLICK HERE