M&M Communications
A dynamic and creative team with a passion of delivering your brand's potential to your target customers by telling inspirational stories.
Good is not enough, wonder is our aim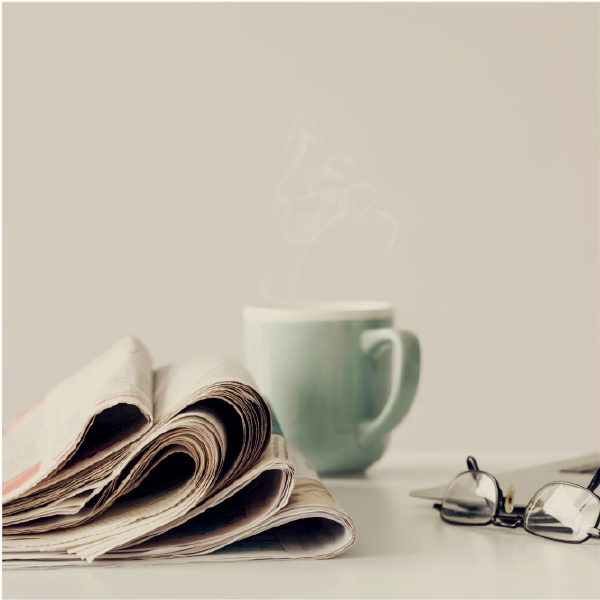 NEWS
Marketing is a huge store of knowledge, always containing a lot of interesting and surprising information. Join M&M Communications to update all the information about the field that is always changing every day, as well as interesting news about the life of an agency!
See more